We bring Strategic Thinking to your business:
The M David Katz Organization has spent the past 30 years working with Owners, Managers and Teams assessing, launching and re-engineering businesses to achieve company goals of Stabilization, Innovation and Growth.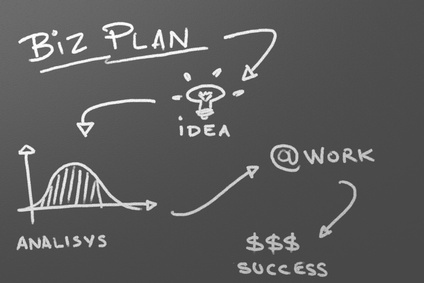 Our approach is to provide resources at a Strategic level with Stakeholders, a Tactical level with Management Teams and, when the needs dictate, at an Operational level.
Our organization is led by Mark D. Katz, Chief Strategic Officer and includes a team of professionals and partners each specializing in one or more business areas:
Marketing, Branding and Business Development
Organizational Leadership
Business Administration
Customer Service and Delivery
Executive Health and Wellness
Our typical engagement begins with an initial meeting to understand and challenge your business objectives, an assessment of your current capabilities and a course of action to achieve these objectives.
Learn more about who we are and what we stand for: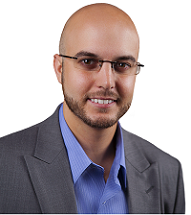 Through hosting hundreds of networking events throughout the Tampa Bay area since 2005…Read Full Bio