From Business Plans to Exit Strategies, and everything in between.

Click to get started!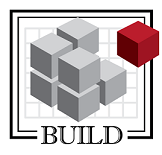 Build a Business, Not Just a Profit
What defines a successful business? Is it the number of employees? A large client list? Showing a profit at the end of the day?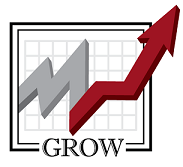 Find New Customers and Increase Revenues
Ask any small business owner or senior executive at a large corporation what their goals are and most often the answer will be "growth."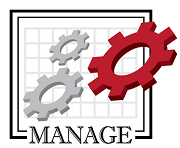 Managing and Maintaining Your Business is Vital To Its Success
You've built your business; you've grown your business; why stop now?
Upcoming Events
There are no events at this time.
Receive Monthly Business Tips